Join Anna, Jen and Ruth at 53 Burnholme Avenue as they open up their studio space to share their artwork and jewellery on Saturday 26th November 11am – 4pm and Sunday 27th November 12:30-2pm. There will be live demonstrations, as well as a display of their work for sale.
About the artists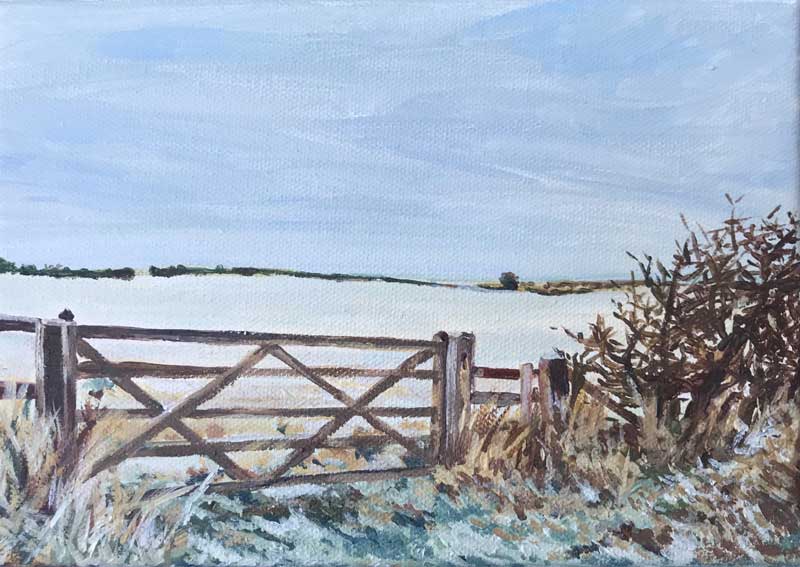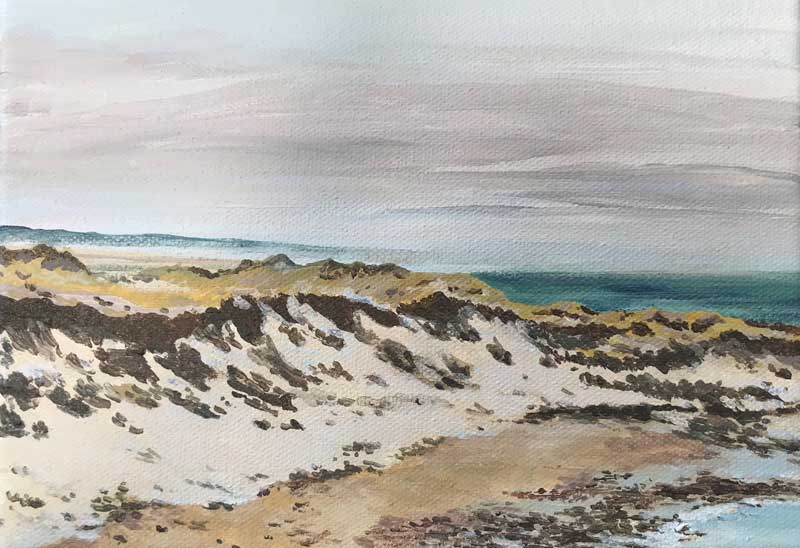 Anna's paintings draw on her love of the great outdoors, especially the land and seascapes of Yorkshire and the North East. Anna paints with acrylics and loves mixing and playing with colour.  This series of miniatures are little windows to favourite places, which she hopes you'll enjoy too.
Raised in the Midlands, Anna now lives in Tang Hall, works in healthcare and relishes regular art days to create and play.  Anna is happy to take commissions and often works on much larger canvasses.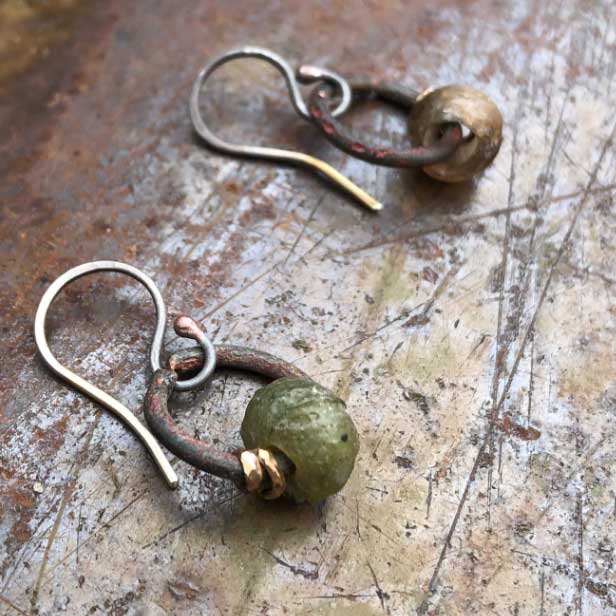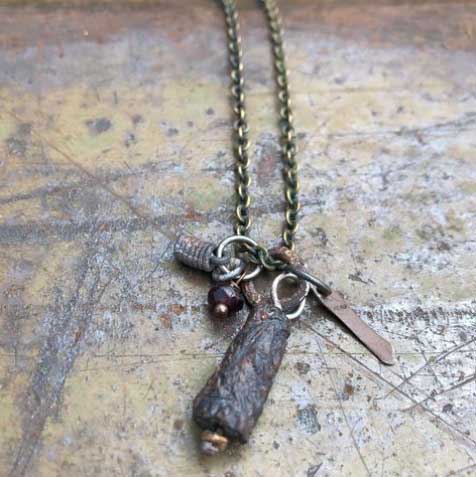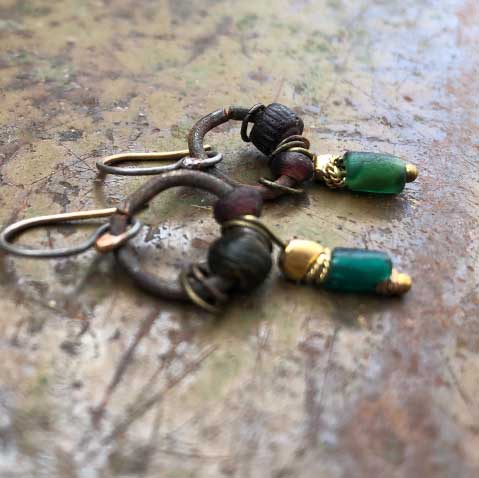 Old. Found. Turned around. Working under the title Moth and Magpie, Ruth sees potential in preloved jewellery, merging it with ancient and precious heirloom finds. Using salvaged metal and materials, she creates the feeling of unearthed treasure.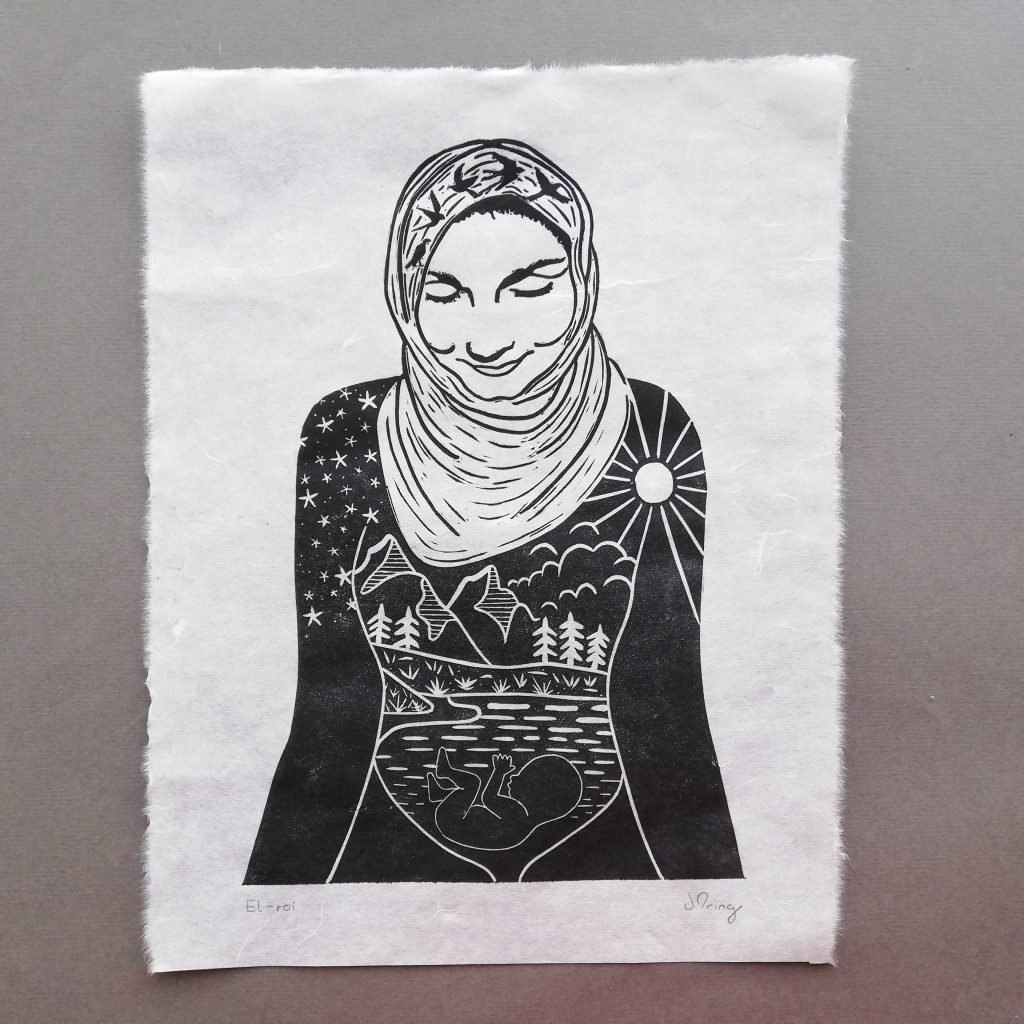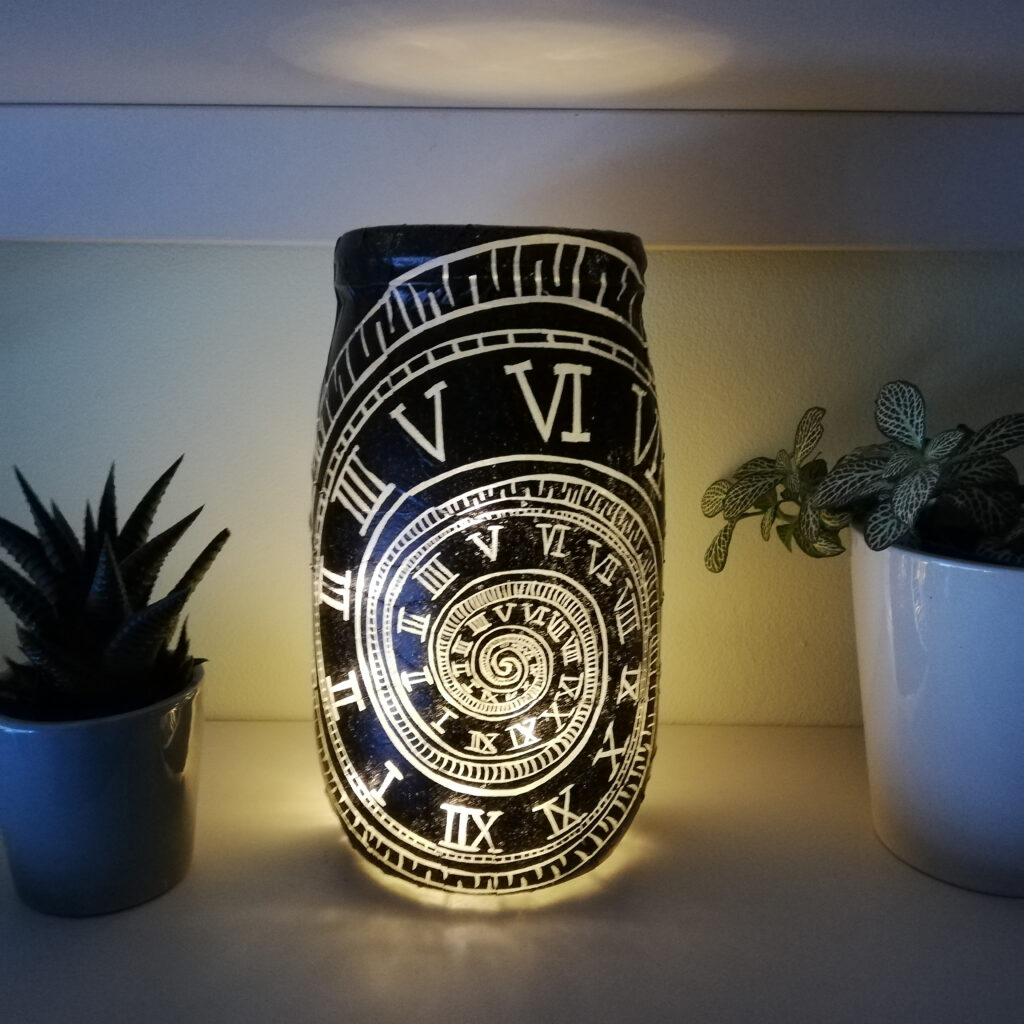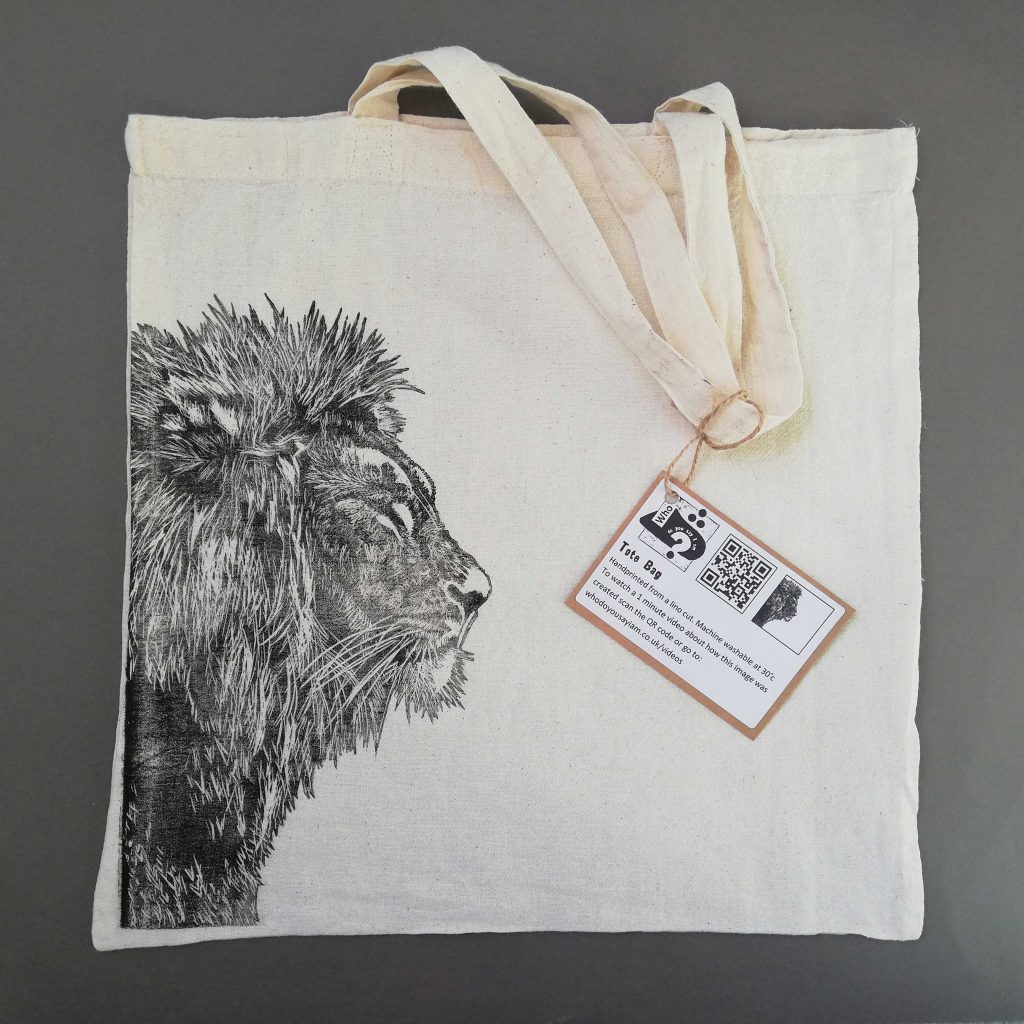 Adopting the intriguing question 'Who do you say I am?' as her project title, Jen has spent the last three years exploring the names of God through the medium of printmaking. Her designs are thoroughly researched then hand carved onto lino. Jen hand prints her images onto a variety of surfaces to create framed prints, cushions, lamps and notebooks. She also enjoys taking breaks from her project to create linocuts and collagraphs of everyday moments.