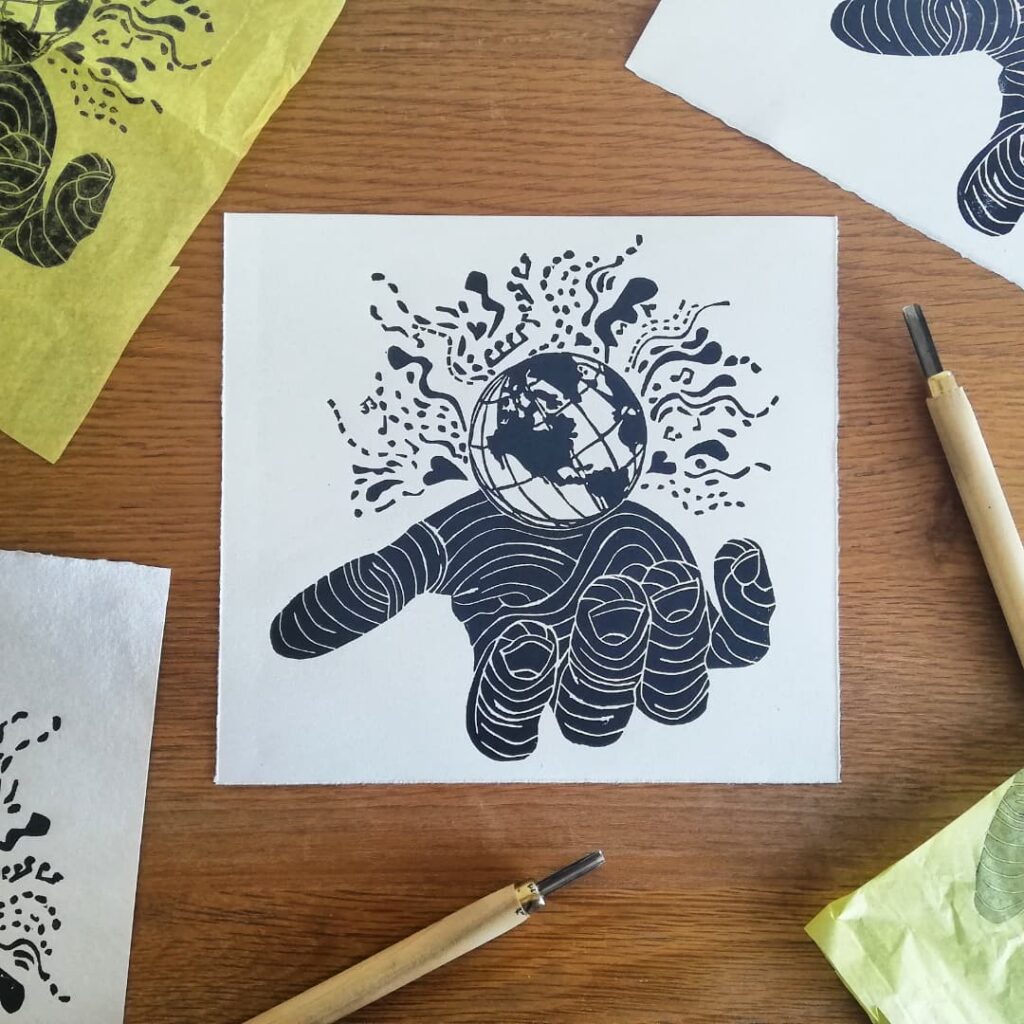 I am a printmaker and painter based in York, UK. I work mainly in linocut, but also enjoy mixed media and sometimes include acrylic and collage in my pieces.

To view the artwork I currently have for sale, please visit online shop. Alternatively you can get in touch to order a bespoke print from one of the linocuts I have designed. See below for the linocut options (printed in black on white paper). I can print in any colour ink, onto any colour paper, and can also include framing. This means you can order a print, or set of prints, to go with your home colour scheme.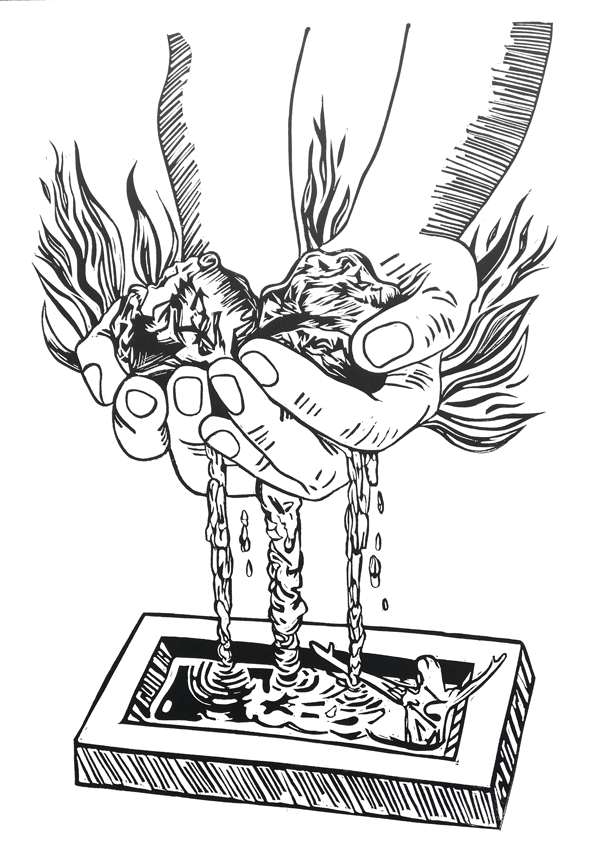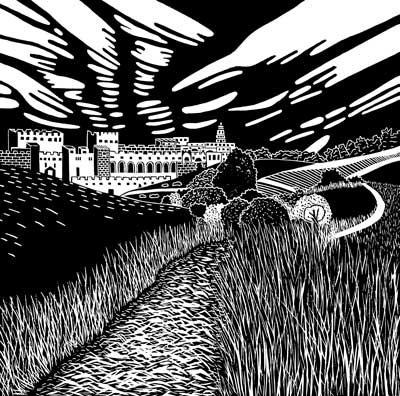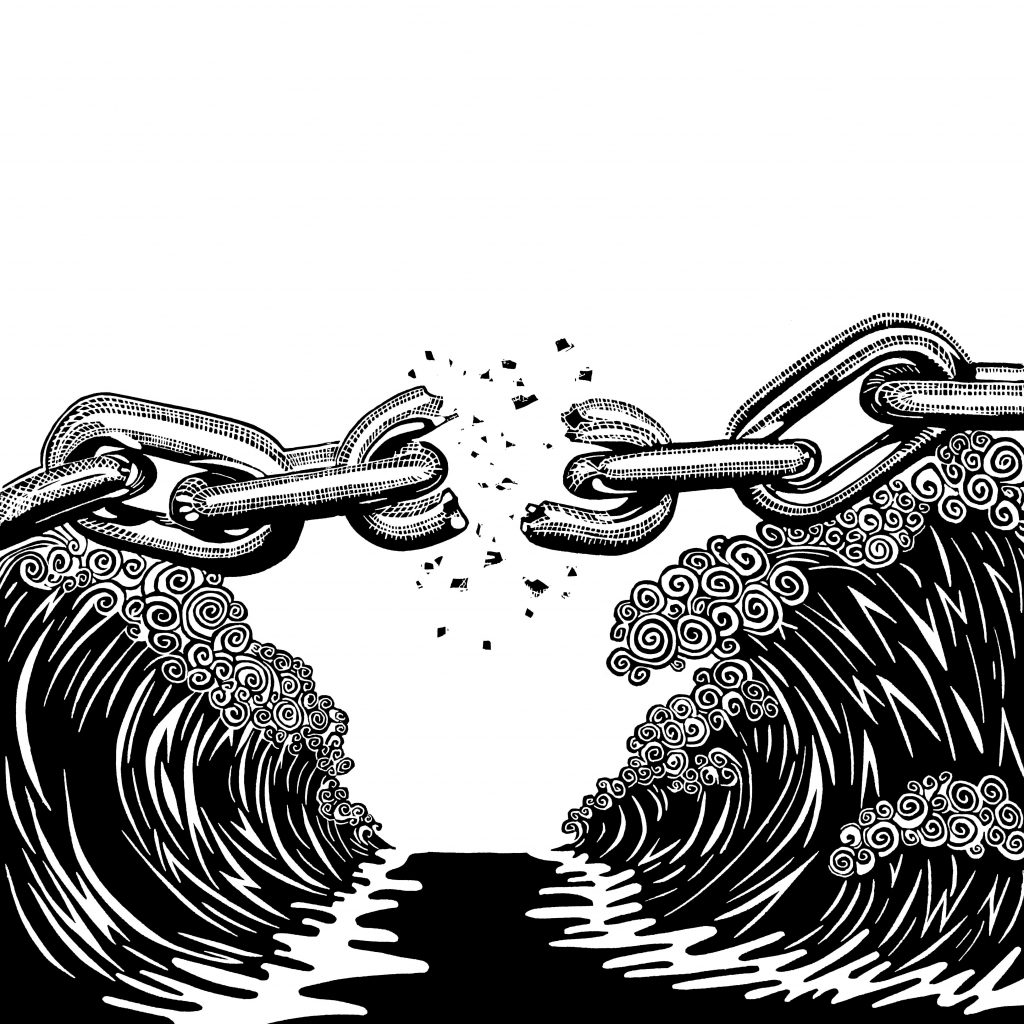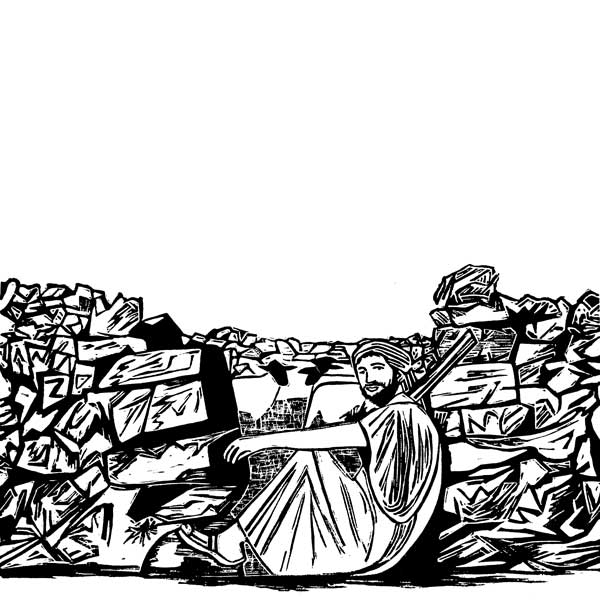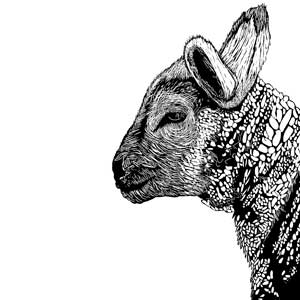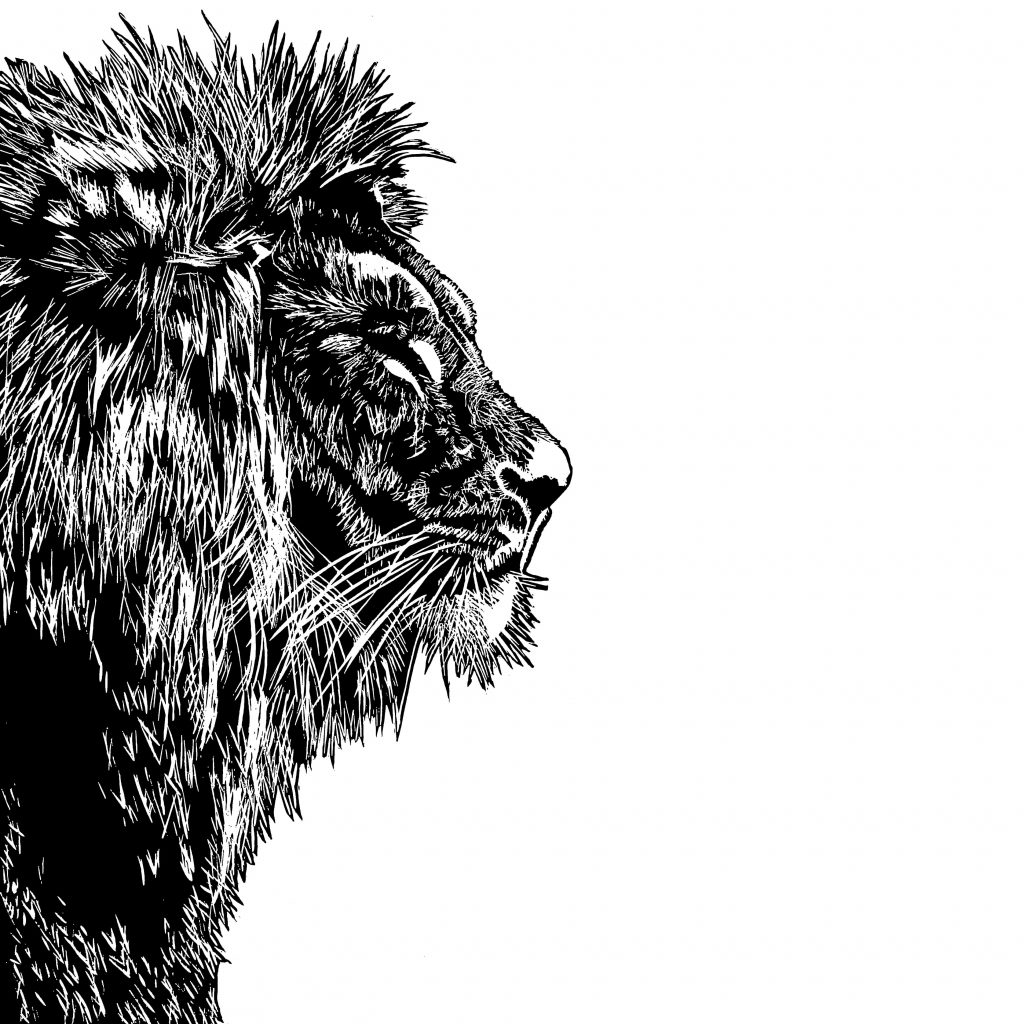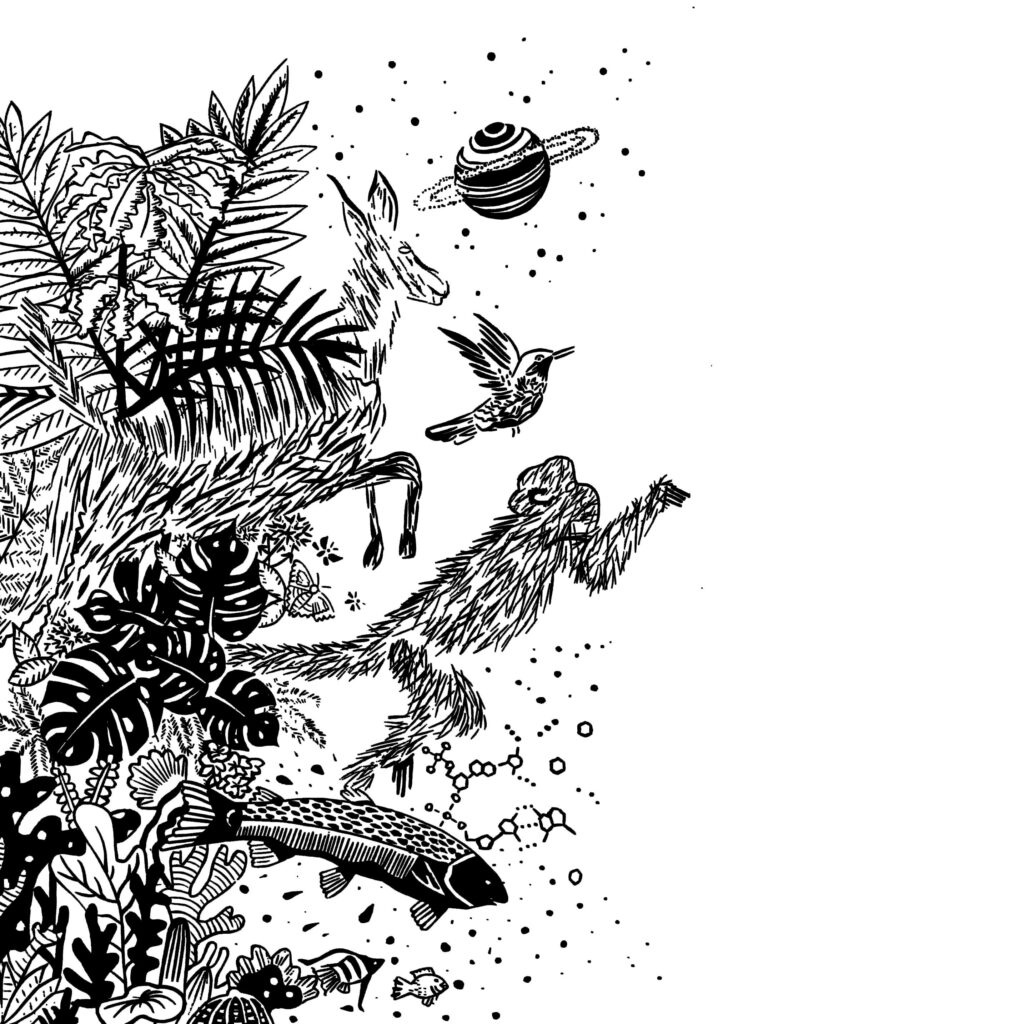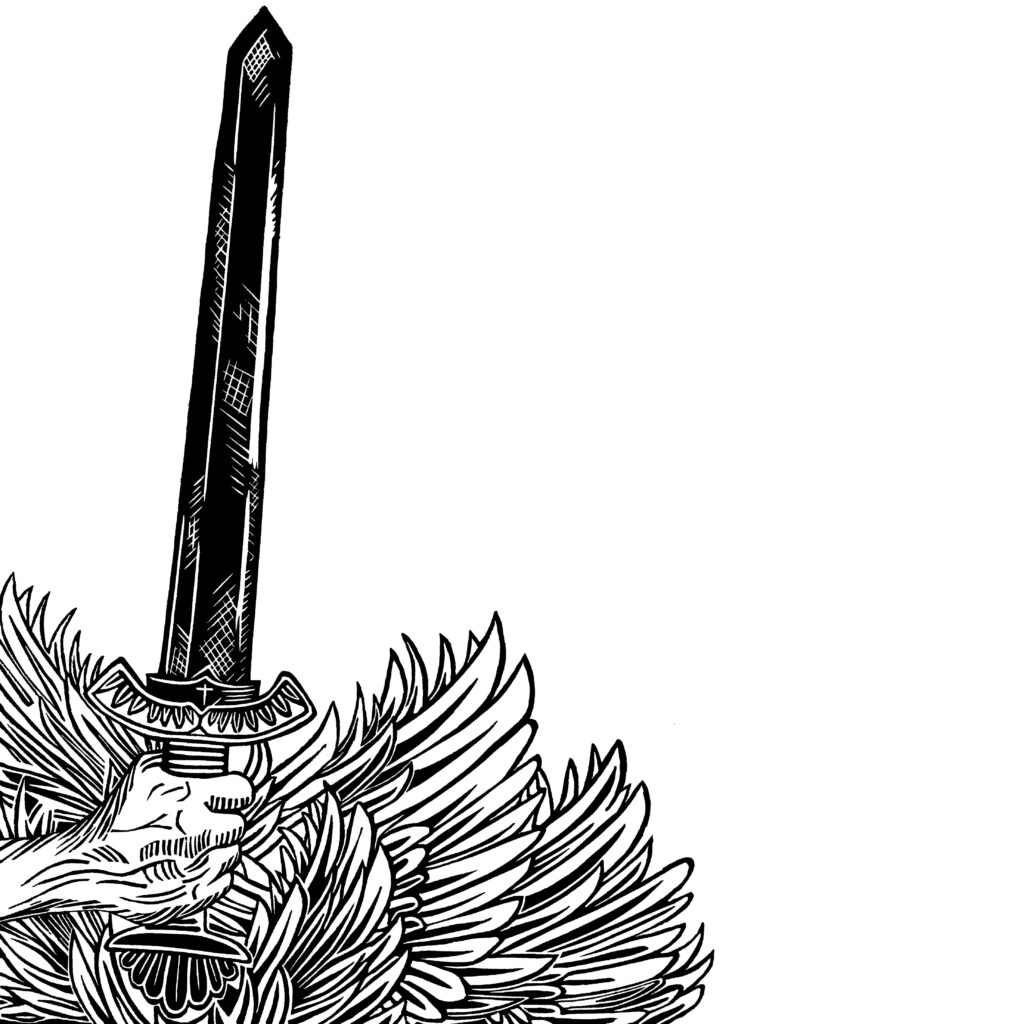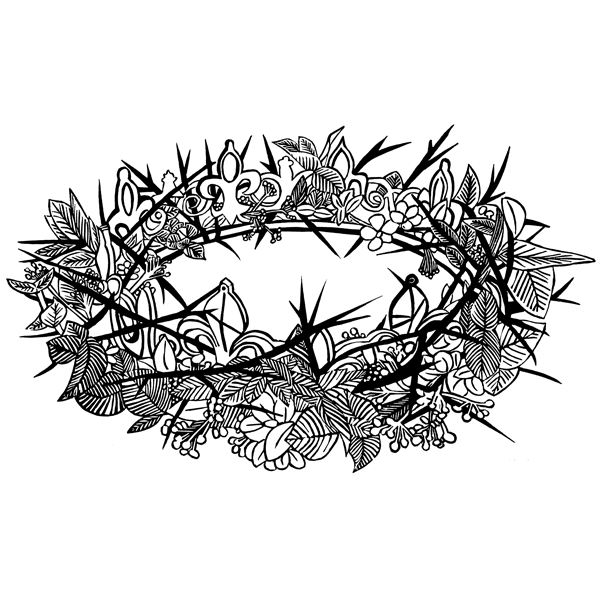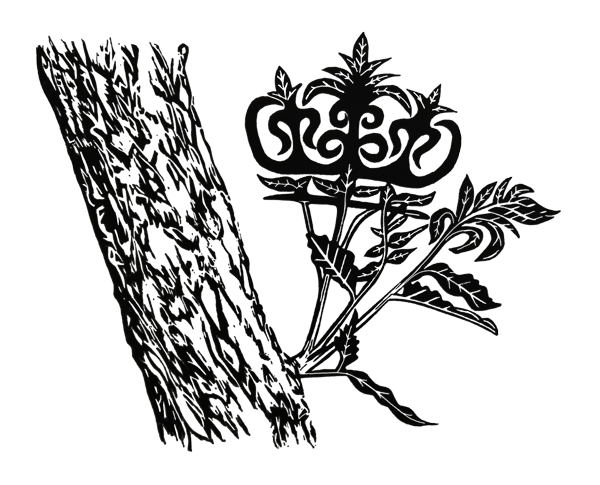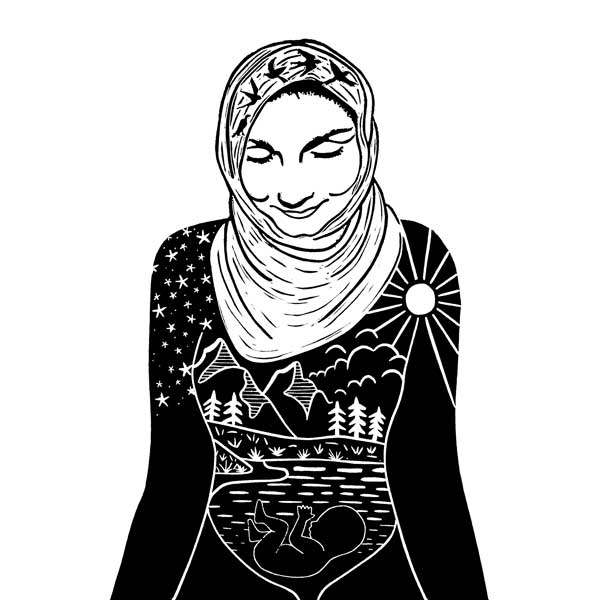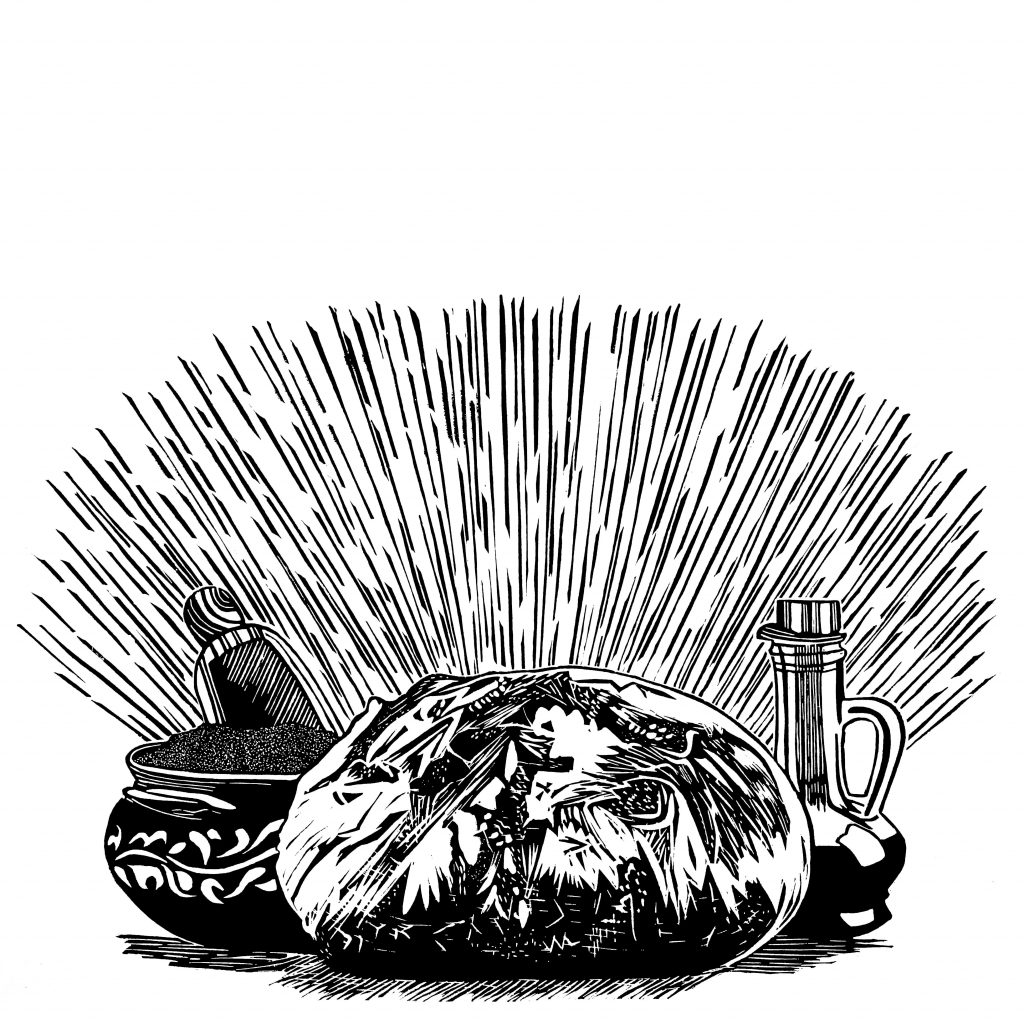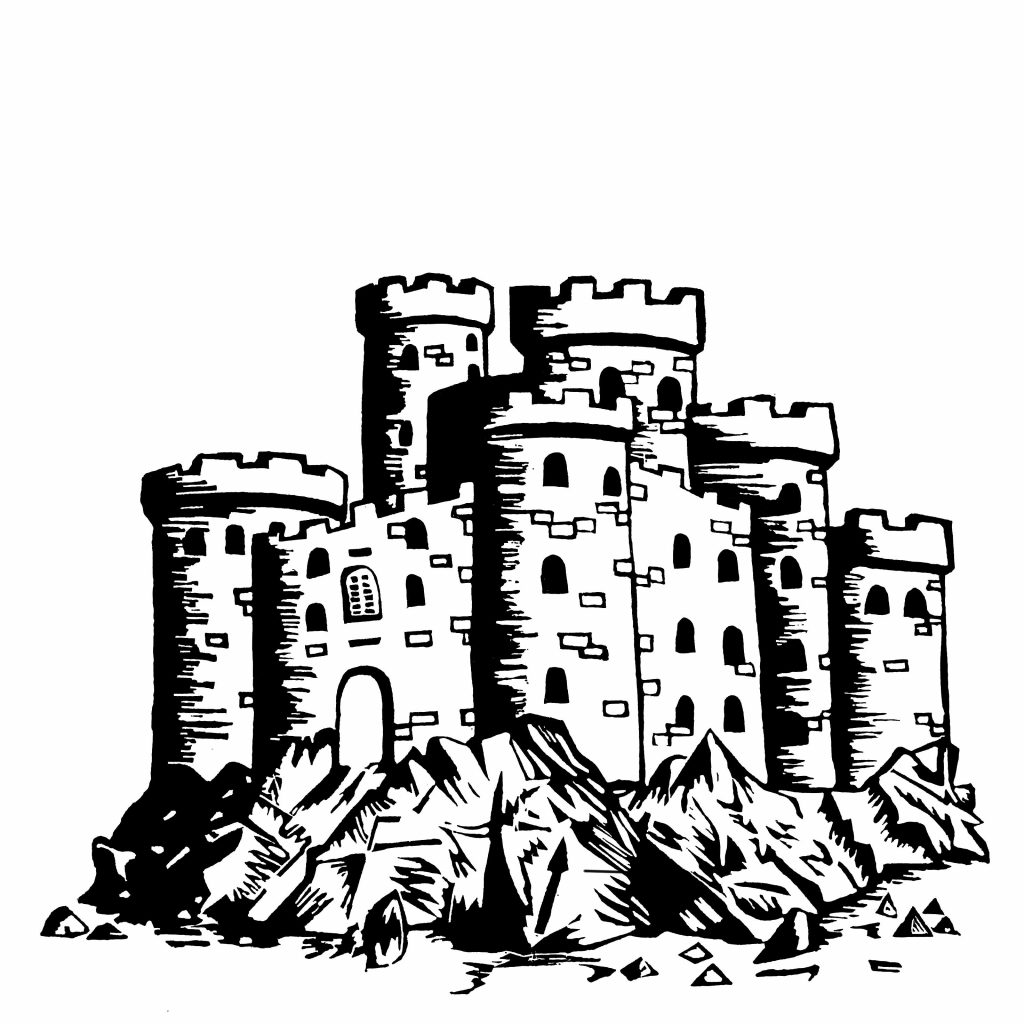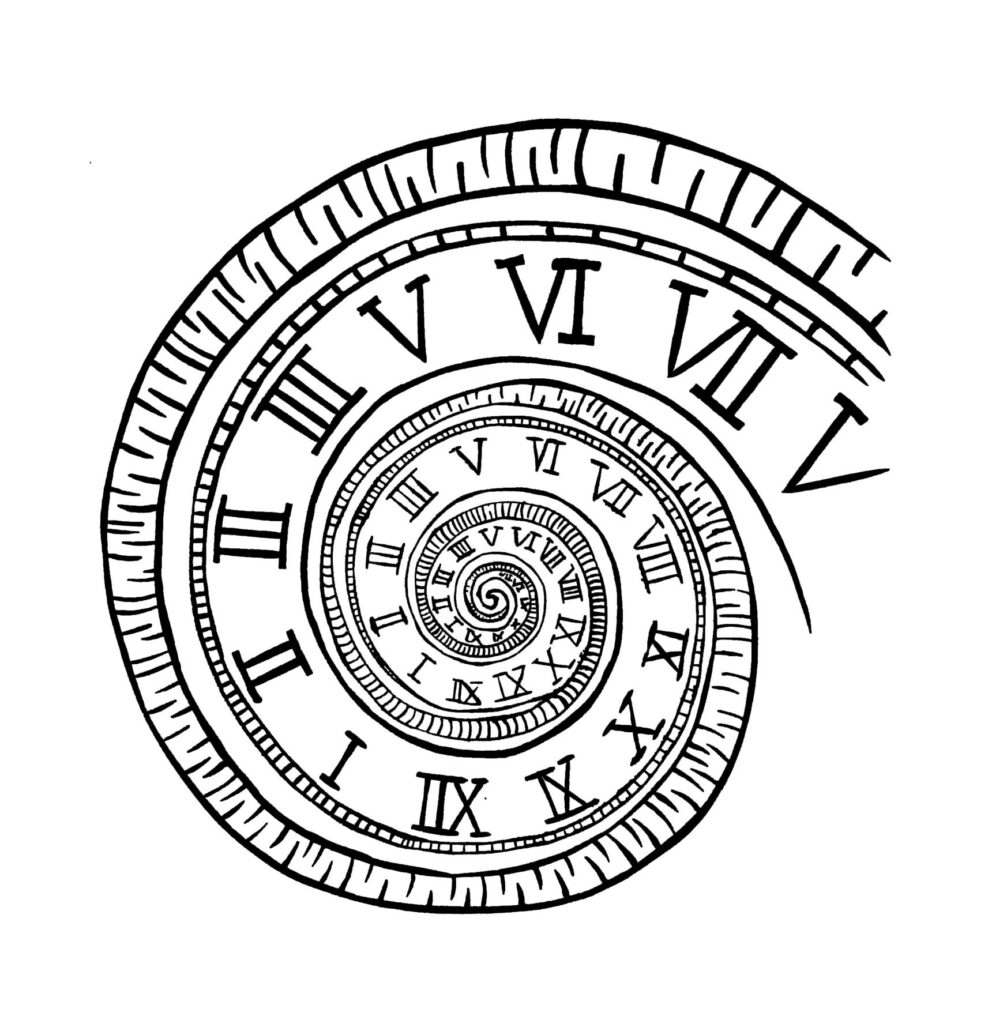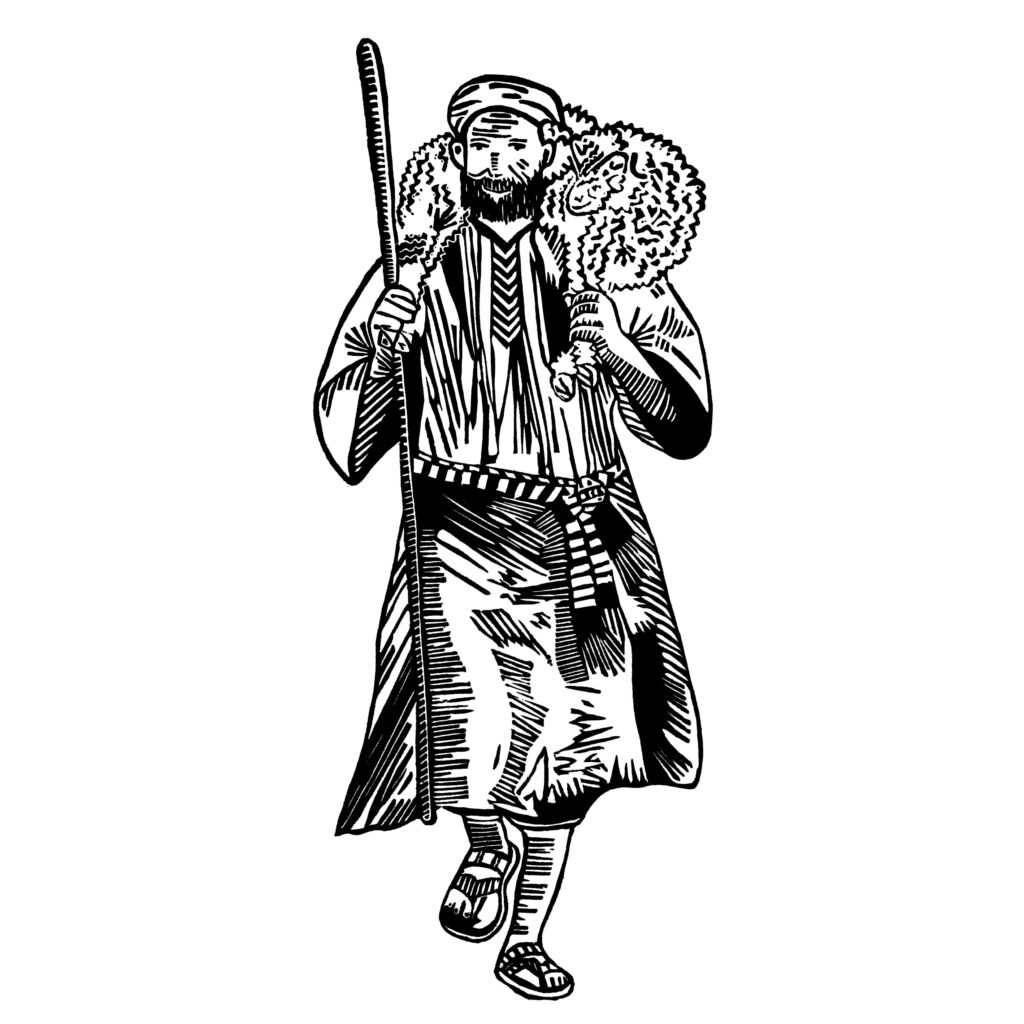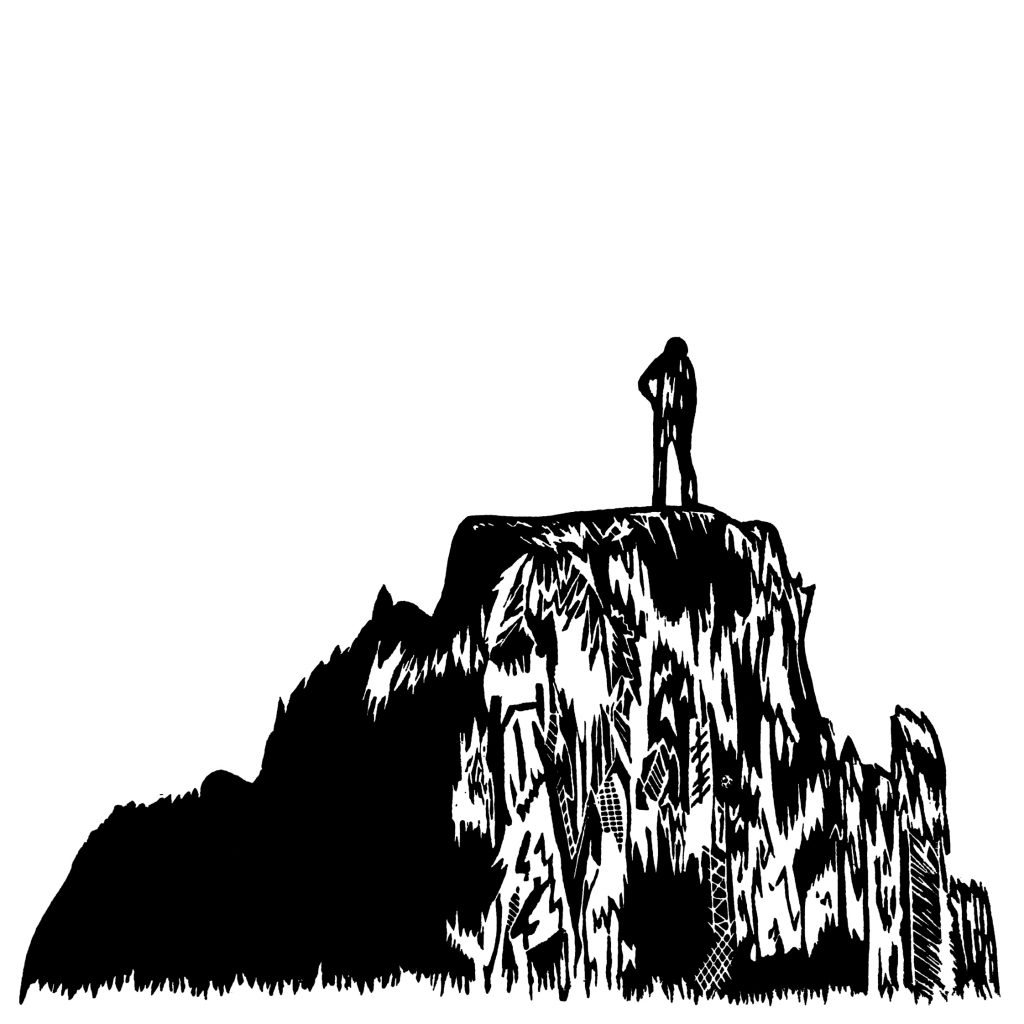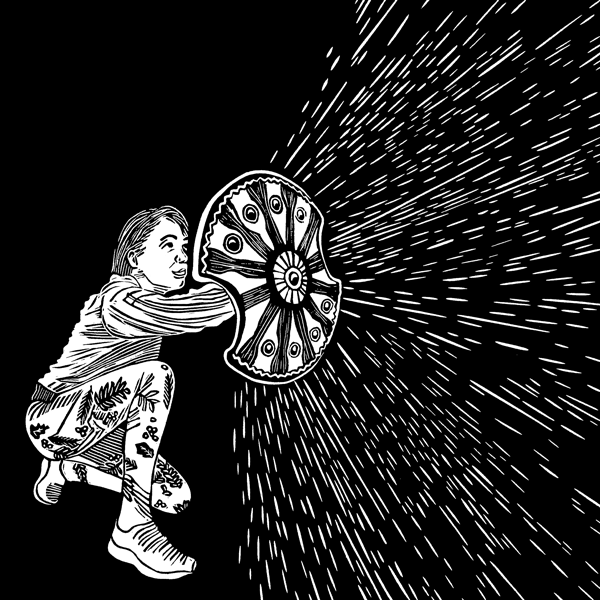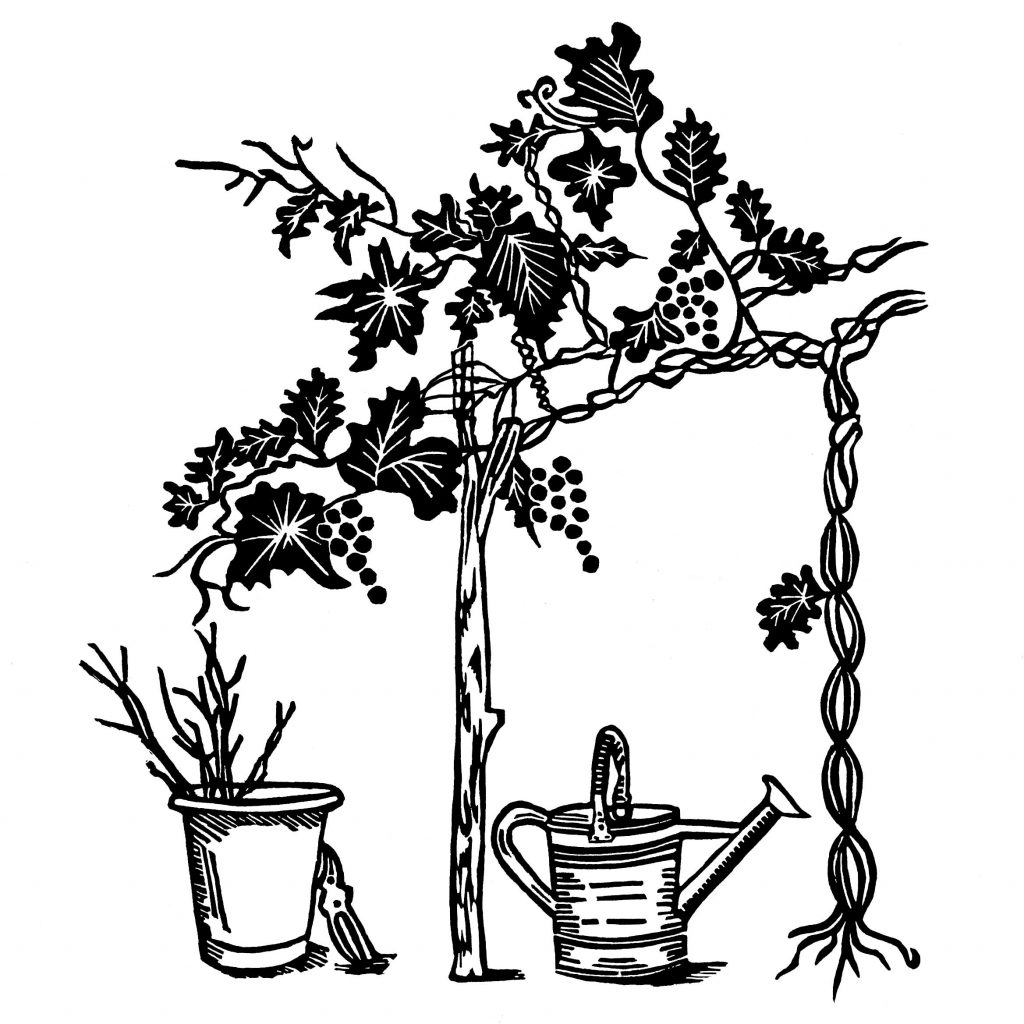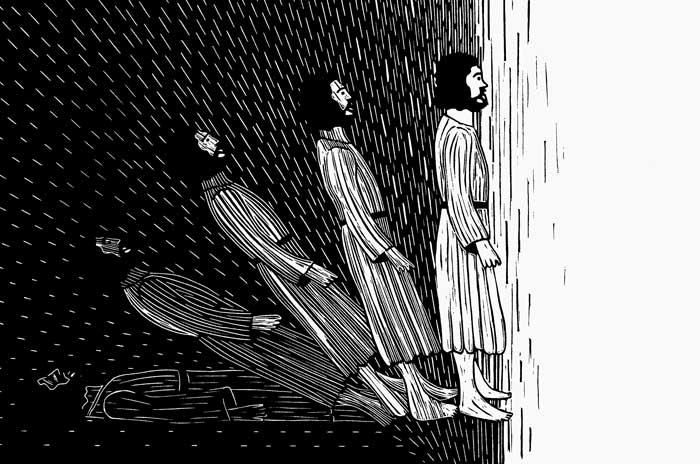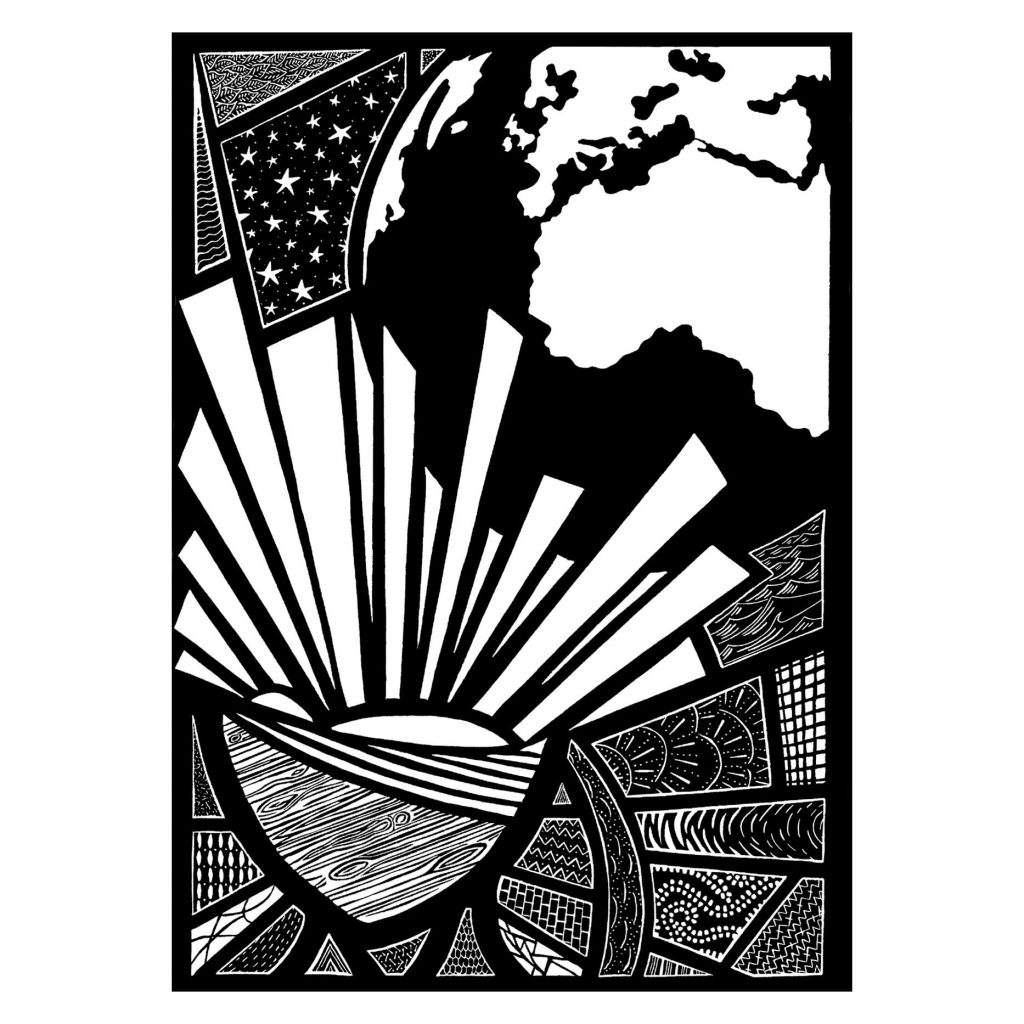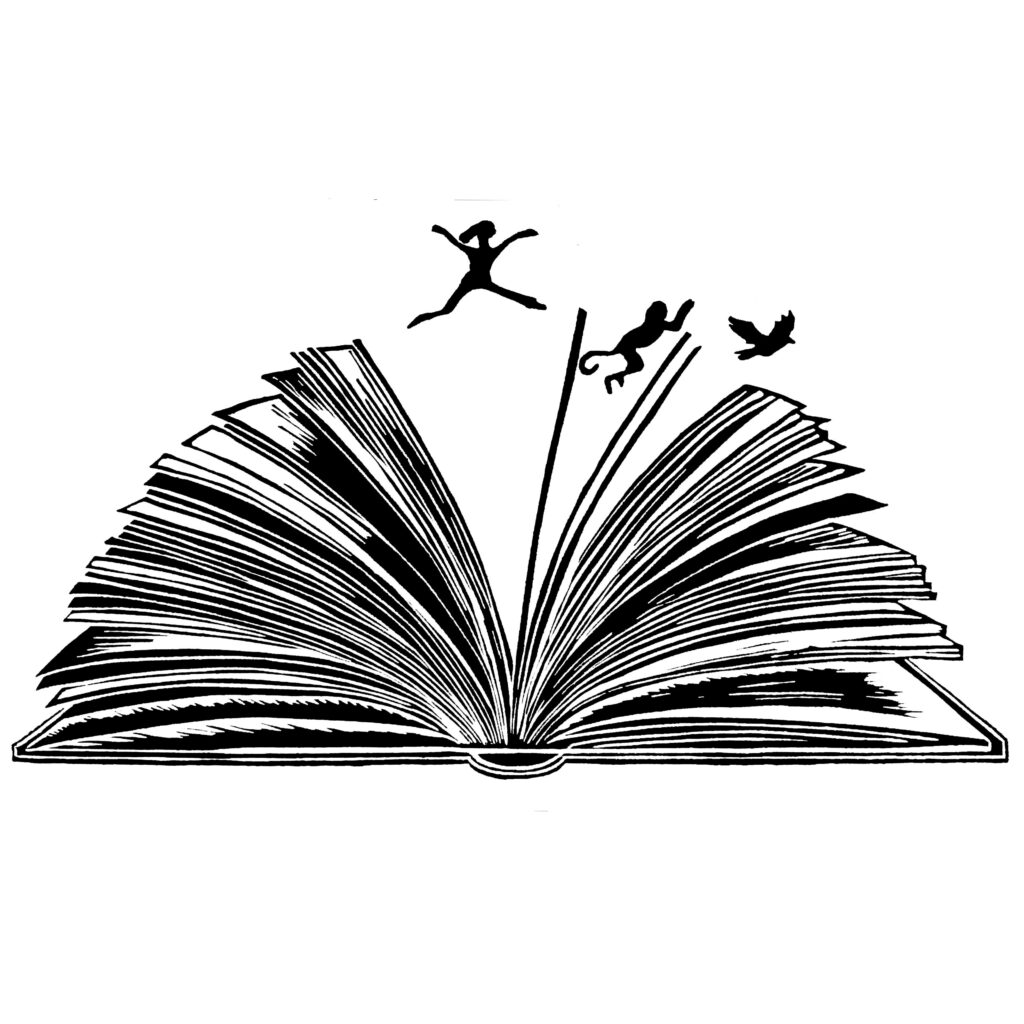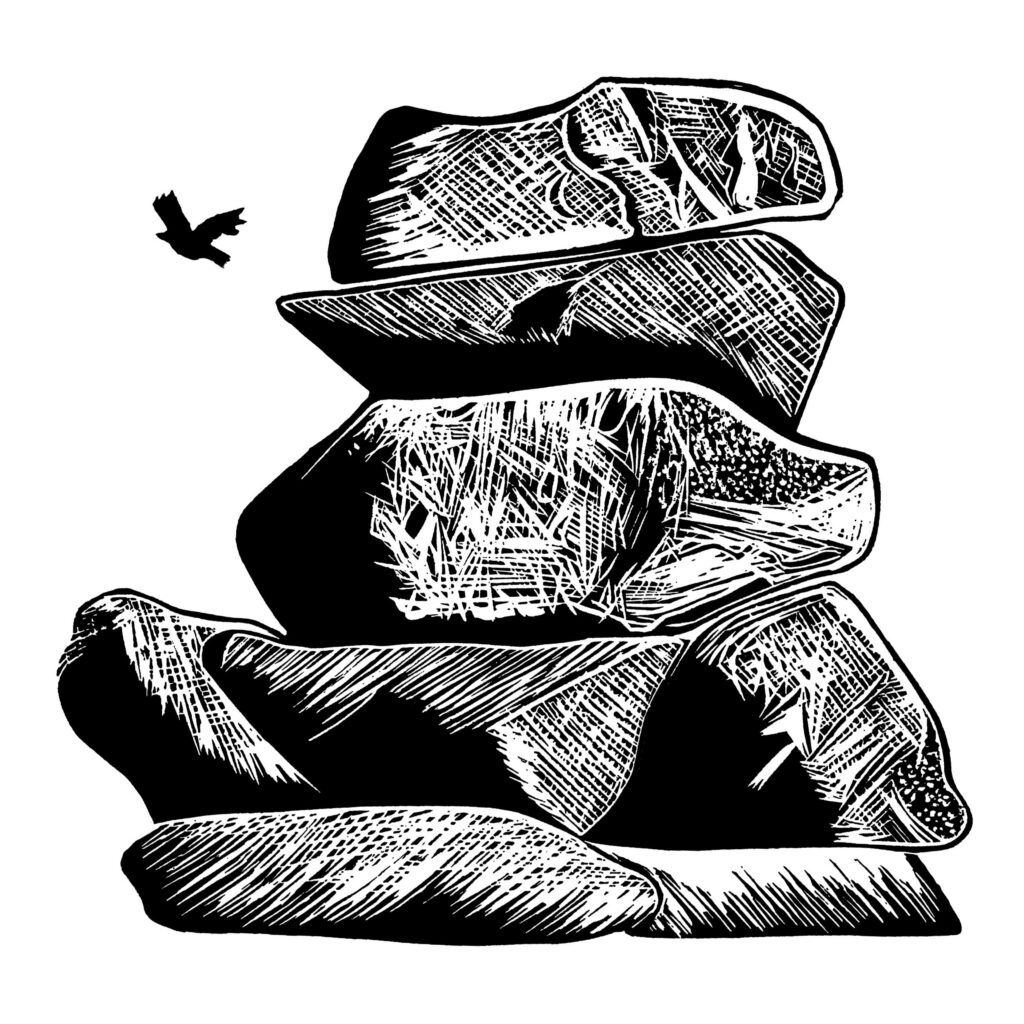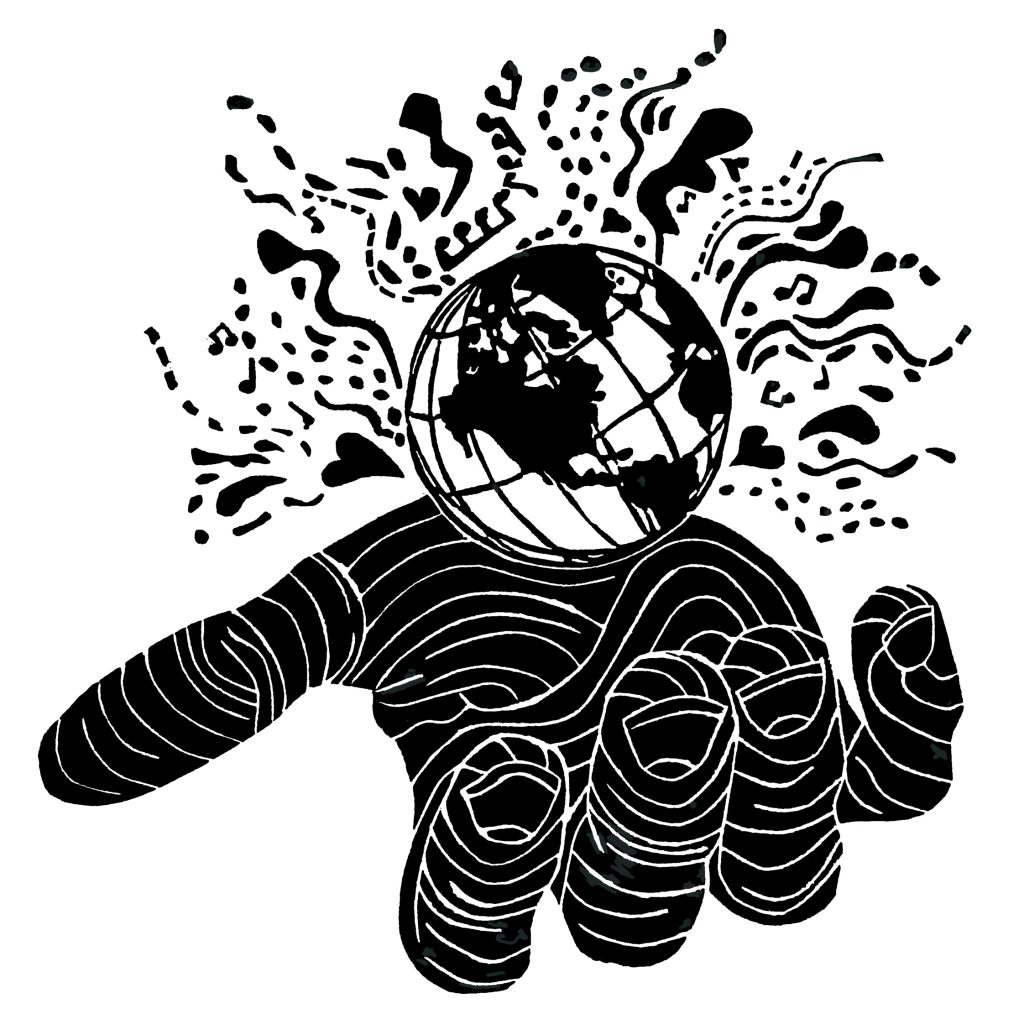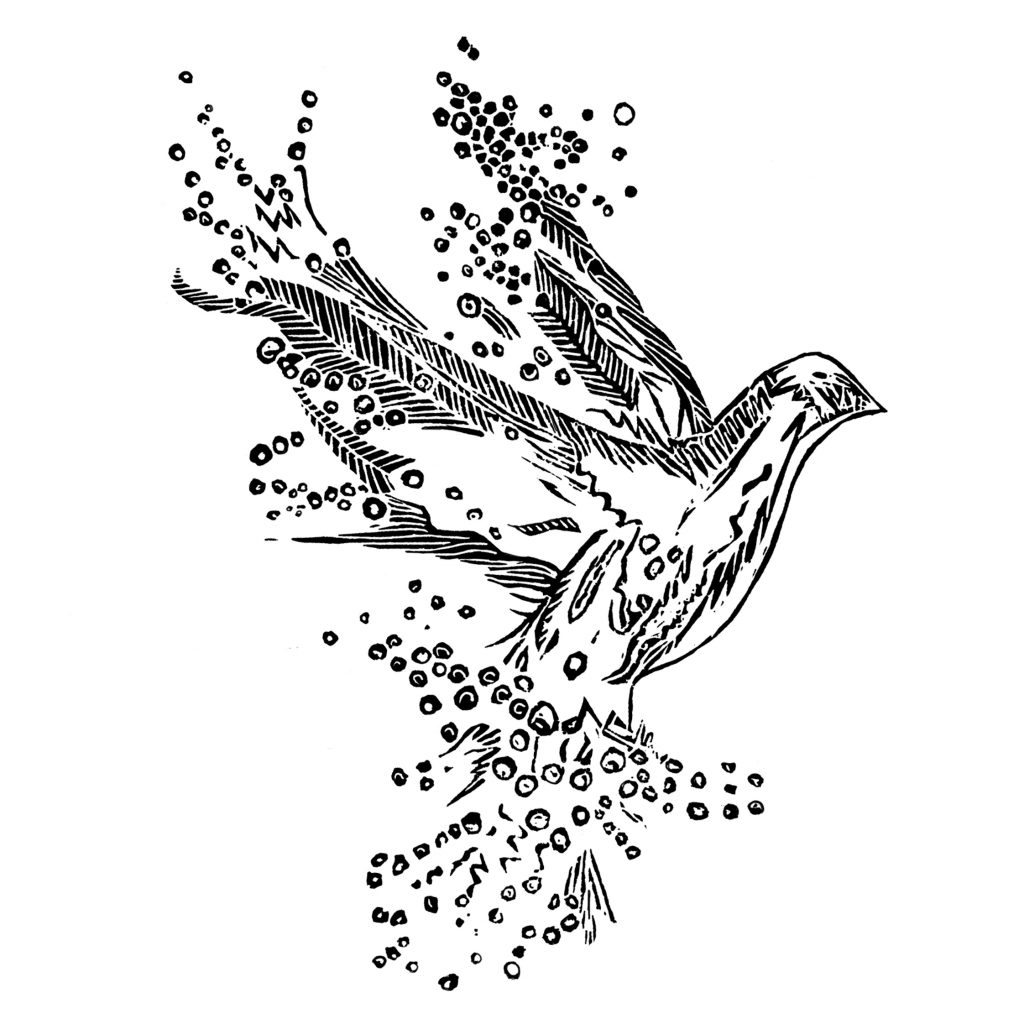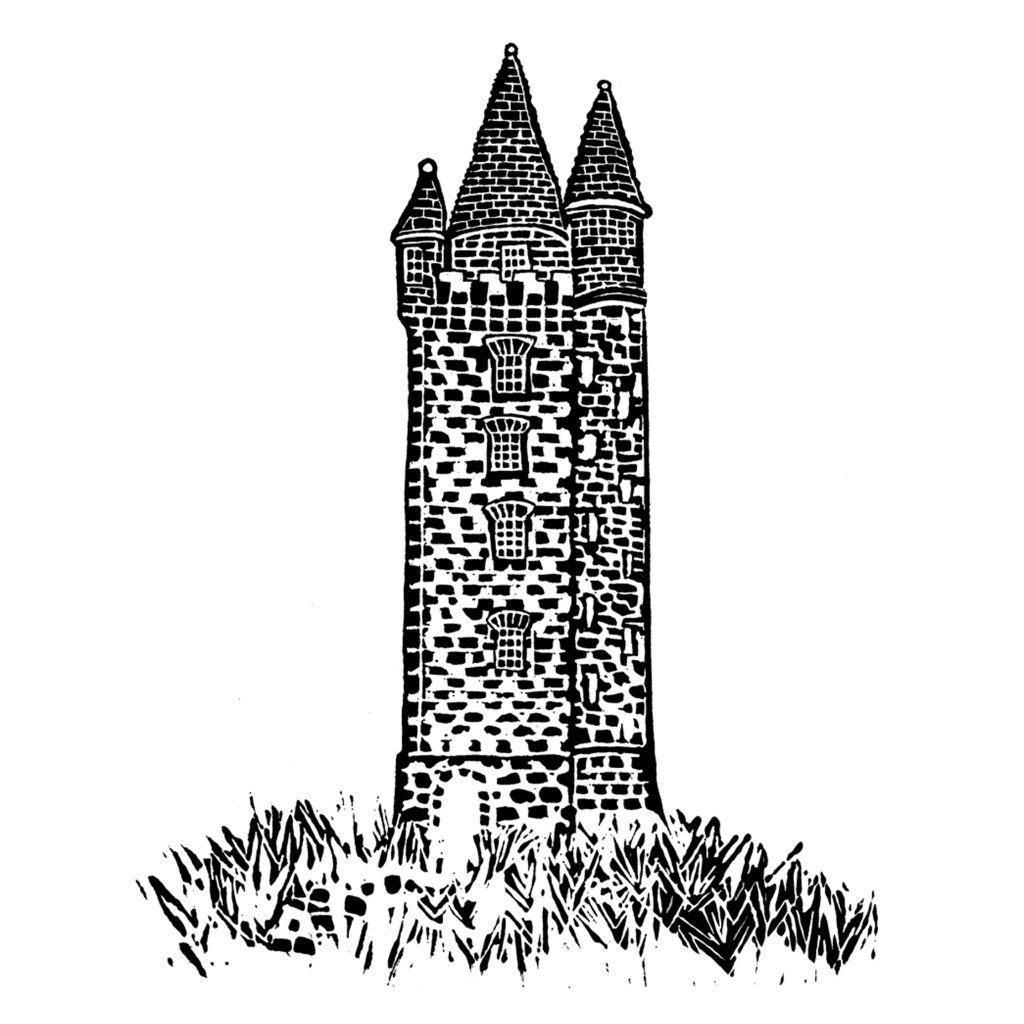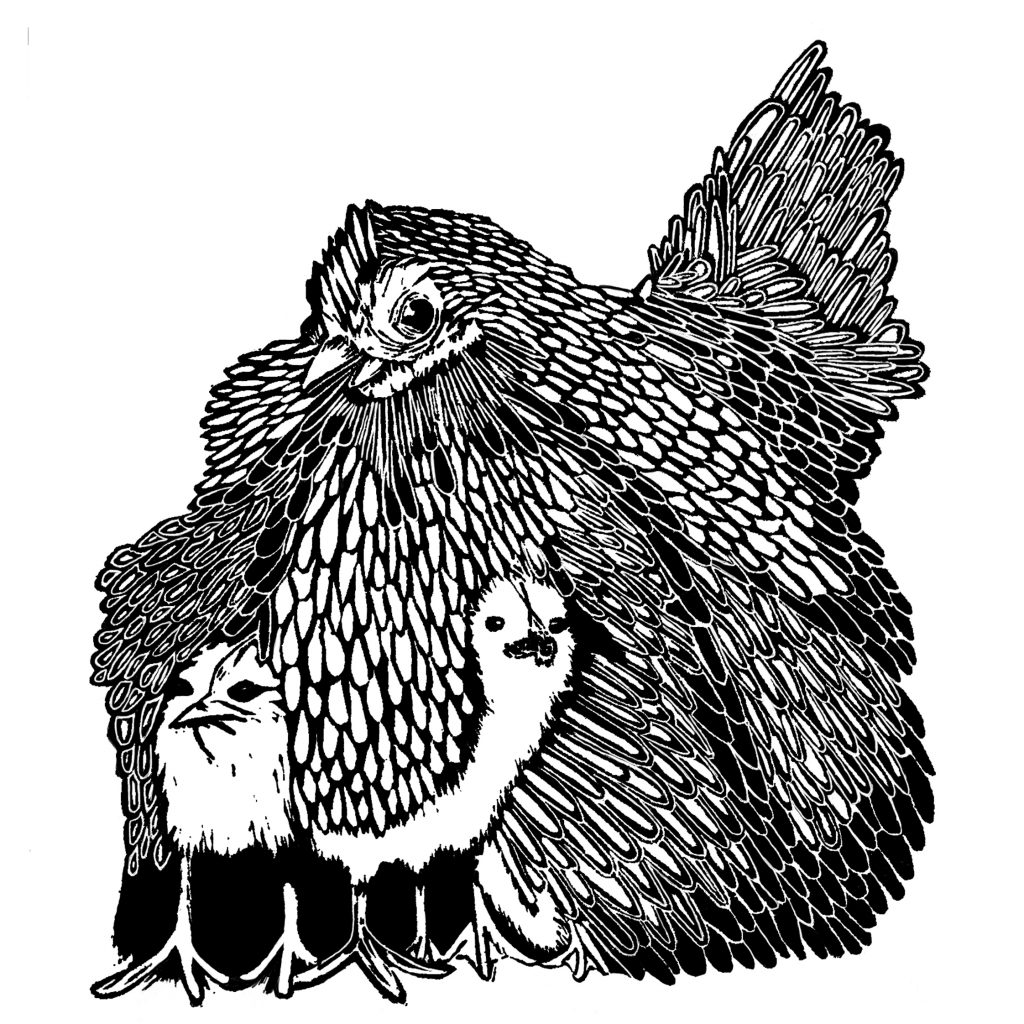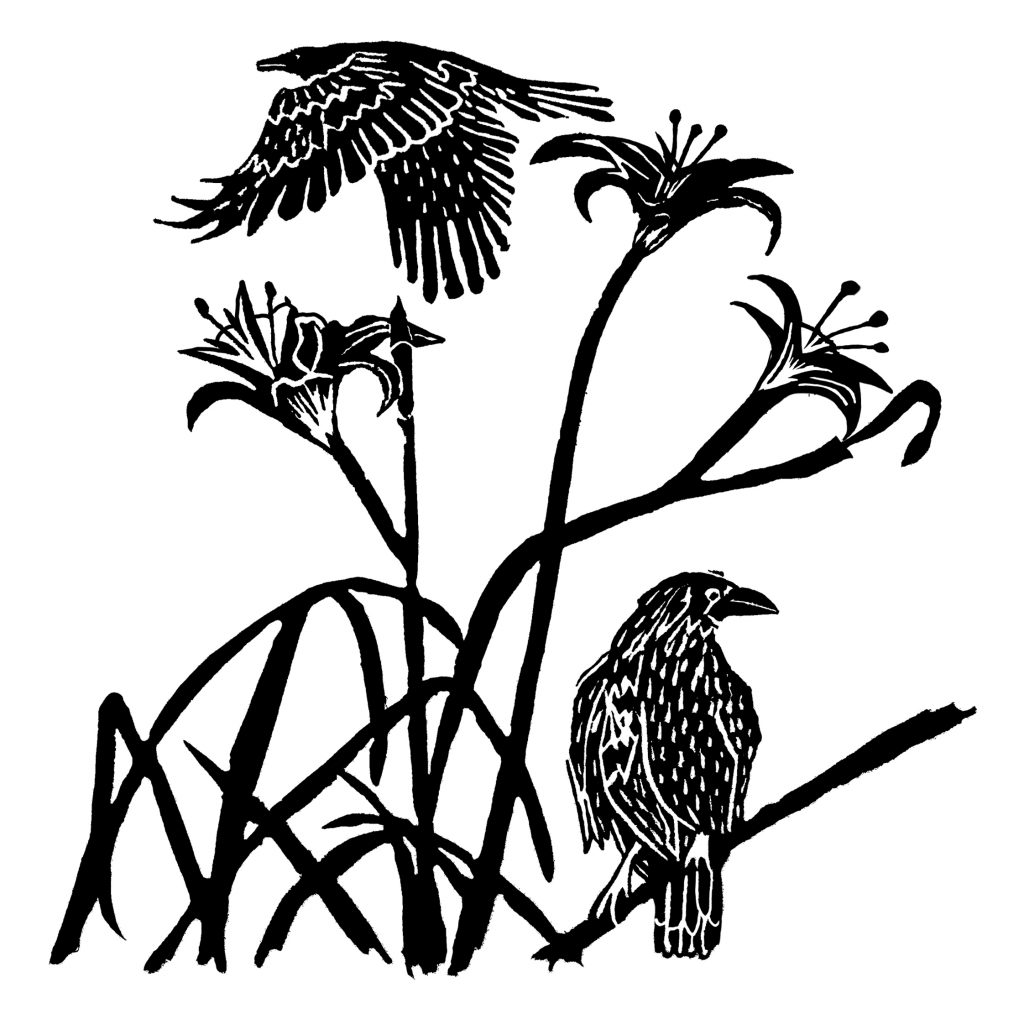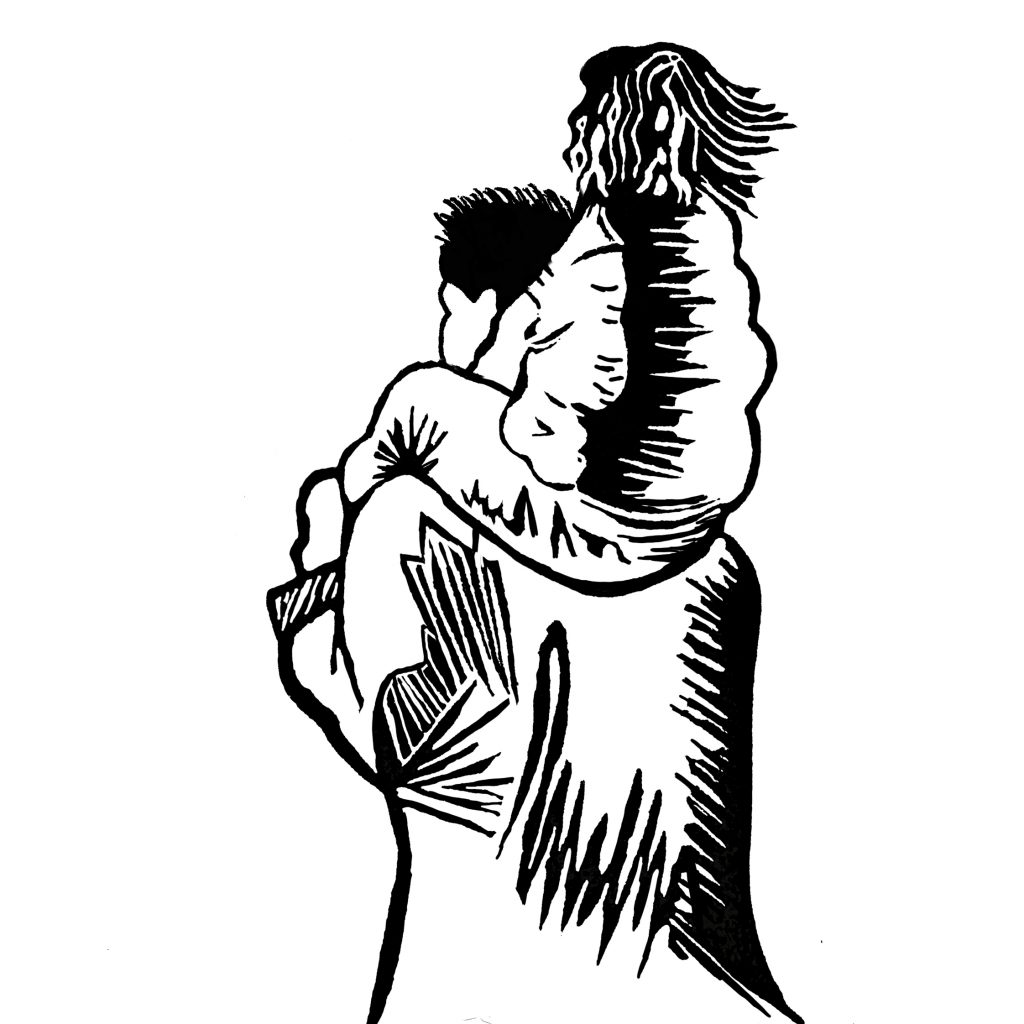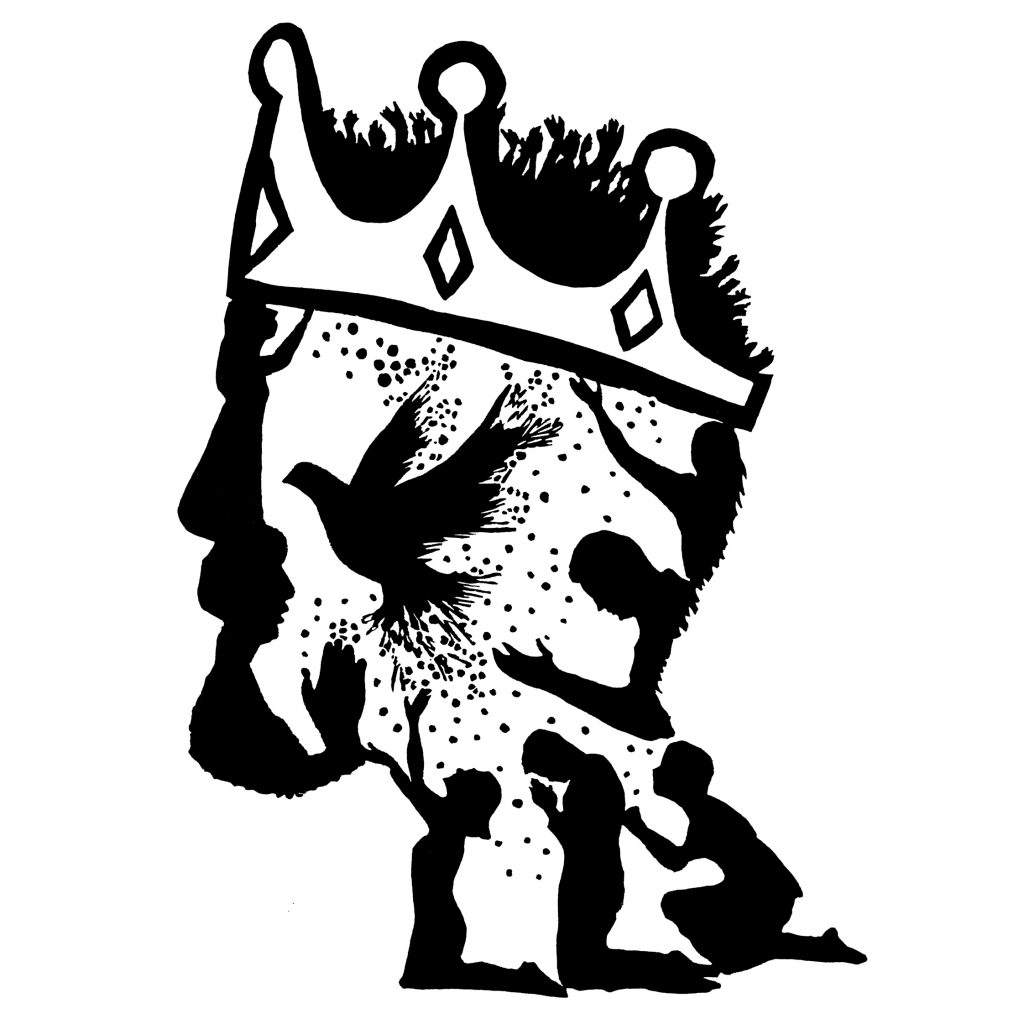 Follow who.do.you.say.i.am on Facebook or Instagram to get updates when new print editions become available to buy.